Weddings
Weddings are always a special day for everyone involved. I love photographing weddings and having the privilege of being involved in the happiest moments of people's lives. Capturing these special moments is my passion. My coverage of the wedding day can vary from just the ceremony, to the whole day. From the bride getting ready, to the last dance of the night.
"I took a gamble, an up coming photographer or an established one. My gamble paid off David Dewis a young enthusiastic photographer who could not have been more accommodating if he tried. Some lovely enthusiastic ideas for modern photos. He was calm relaxed and took the most amazing photos that I had ever dreamt of. David blended in with the wedding, and all my wedding guests all had something positive to say about him. So David Dewis thank you so much. Our photos are so memorable and you truly have captured our special moments " - Debbi Harris Beadle: Bride
"I have video recorded many weddings in the last 30 years and seen a lot of photographers in that time. David Dewis is one of, if not the best I have seen. He works efficiently with group shots and dissapears in the background unnoticed for candid shots. The final results speak for themselves and I doubt they could be improved upon. Highly recommended."
- David Rickets: Wedding Guest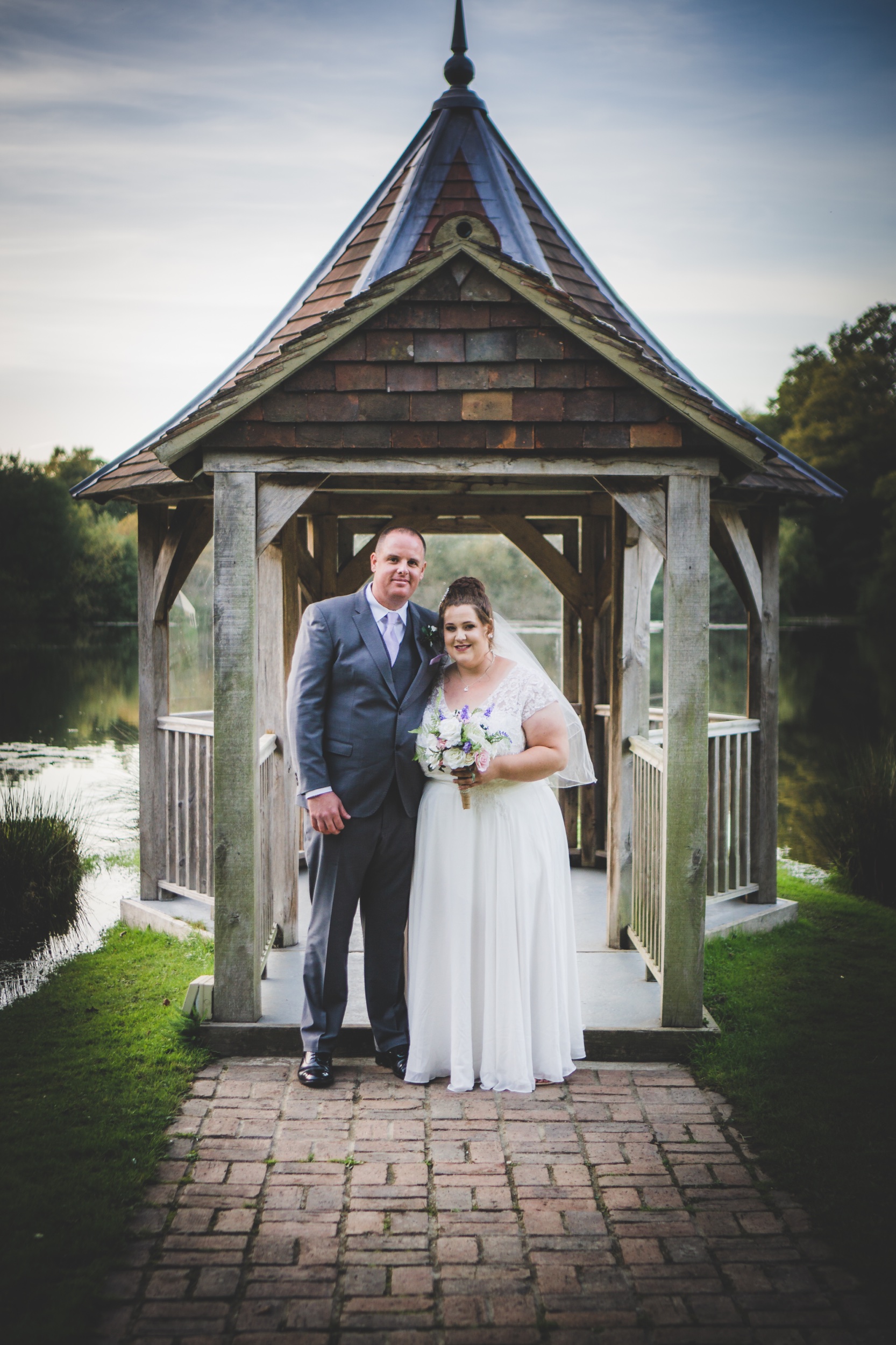 "5 star service!
I attended Mr & Mrs Beadle's wedding on Thursday and I must say your photography skills are fantastic. You captured the day so well and all were happy with the photos. Thank you for making the day complete with your amazing photos. Top bloke" - Donna Marie: Wedding Guest